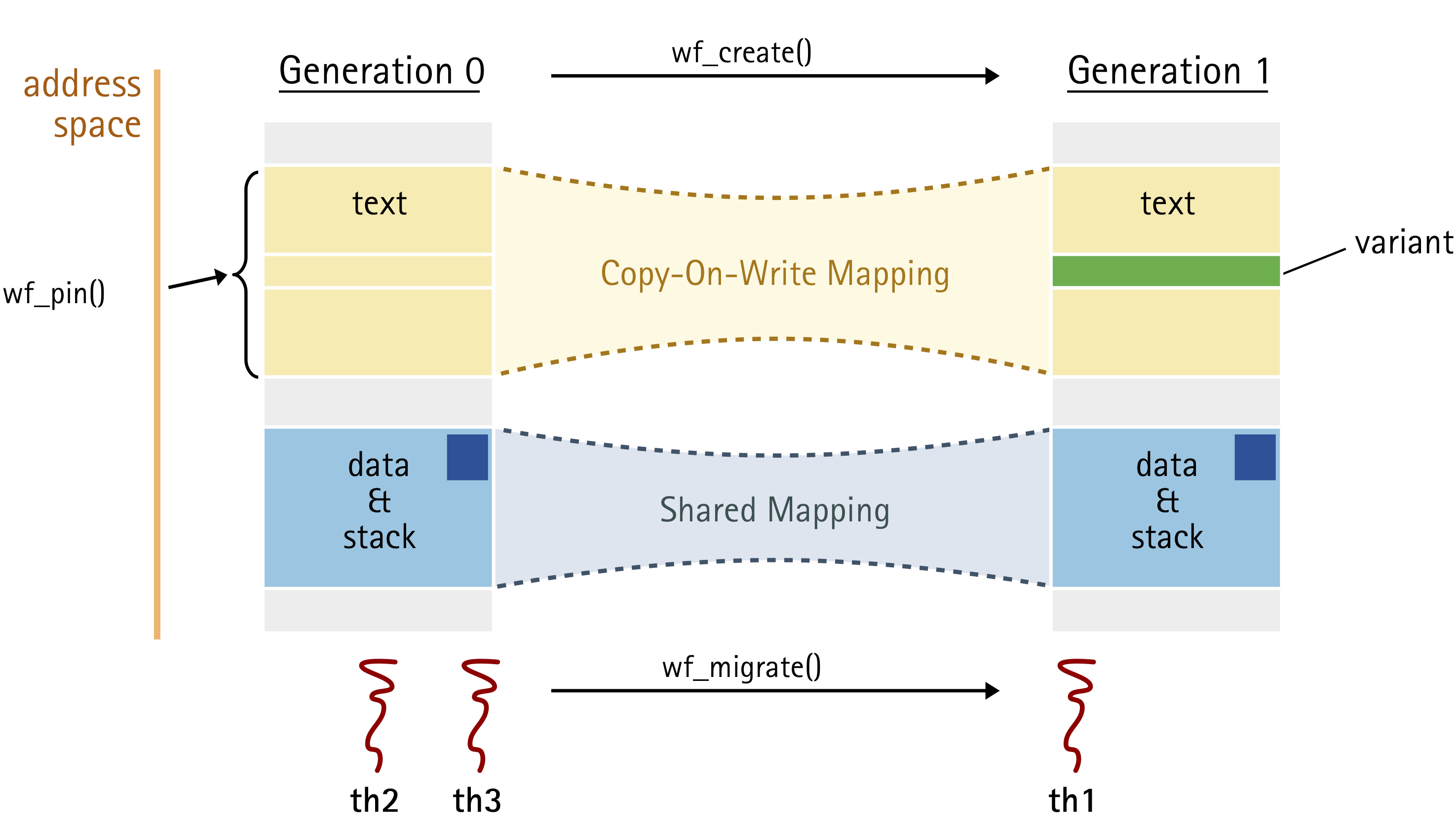 ATLAS: Adaptable Thread-Level Address Spaces (DFG: DI 2840/1-1)

In the ATLAS project, we investigate dynamic specialization and containment by means of thread-level address-space variations.
The German research foundation
DFG
is supporting our
ATLAS
project for two years with two positions for doctoral researchers (E13, one at OSG), two positions for student researchers (one at OSG), and some additional lab equippment.
ATLAS
is cooperation project with the SRA group from
Daniel Lohmann
.